Keeping Your Pet's Memory Alive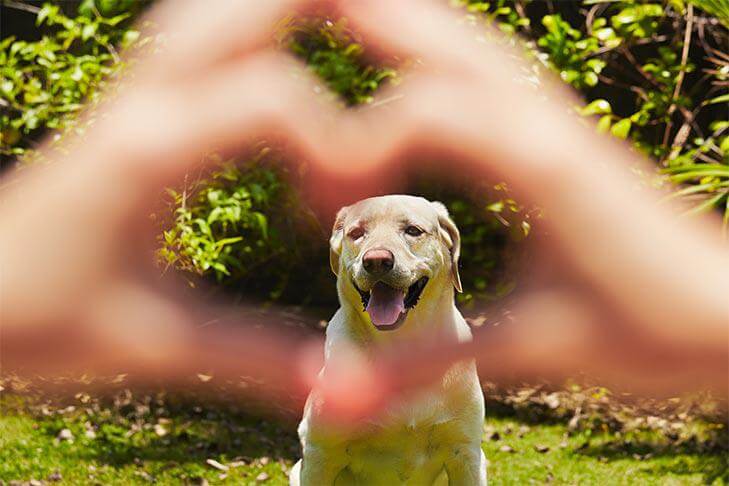 The loss of a pet is a truly personal experience and memorializing your pet should be as well. There are many different ways to honor your pet's life and the bond you shared, and you should choose the one (or many) that best represents your relationship and life together.
Here are a few examples of ways you can keep your pet with you even after their physical body is gone:
Perform a Symbolic Tribute
Sometimes the ritual of a symbolic tribute is enough to expel your grief over your loss and start to see the path toward healing. A symbolic tribute can entail:
Releasing a memorial balloon
Planting a memorial tree in your pet's honor
Making a donation to an animal welfare foundation in your pet's name
Volunteering at a local shelter
Reading a poem that reminds you of your pet
Saying a prayer for your pet
Lighting a candle as you think of your pet
Create a Visual Memorial
Visual memorials make it easy to honor your pet's memory and keep a part of them with you. Consider adding one of the following visual memorials to your space so you have something to look at when you start to really miss your pet.
Turn your favorite picture into a canvas print and hang it up in a place of distinction
Create a memorial stepping stone for your yard or garden
Find a beautiful urn or locket for your pet's ashes
Purchase a custom stuffed animal made to look like your pet
Get a tattoo of your pet's profile, paw, or nose print
Memorialize your pet's ashes into glass art
---
However you want to memorialize your pet, Peaceful Passing is here to help you through the overwhelming experience of losing your beloved friend. Please let us know how we can help.