Peaceful, Compassionate At-Home Pet Euthanasia
Our pets enrich every aspect of our lives–often until they take their final breaths. Although it is never easy to say goodbye to our faithful companions, providing them with a pain-free and quiet passing surrounded by love is one small last gift we can give them.
It is our sincerest intention to help you make your pet's final moments as calm and personal as possible. You can choose the location for your last goodbye – we will gladly perform the procedure by your pet's favorite tree or next to a sun-soaked window. You are free to create your desired atmosphere with candles, music, or a group of family or friends.
The choice to free your cherished pet from pain is difficult, but it is also selfless. Peaceful Passing is here to help however we can.
At Peaceful Passing, we know how difficult it is to make the decision to say goodbye to your pet. We do everything we can to make this emotional and challenging time as personalized and comfortable as possible.
During your appointment, your Peaceful Passing veterinarian will thoroughly assess your pet and talk to you about your wishes during and after the procedure. Please feel free to ask your veterinarian any questions you have about the process so you have a better understanding of each stage.
We use medication to make your pet comfortable as they peacefully fall into a deep sleep, and you have the option to be with them the entire time.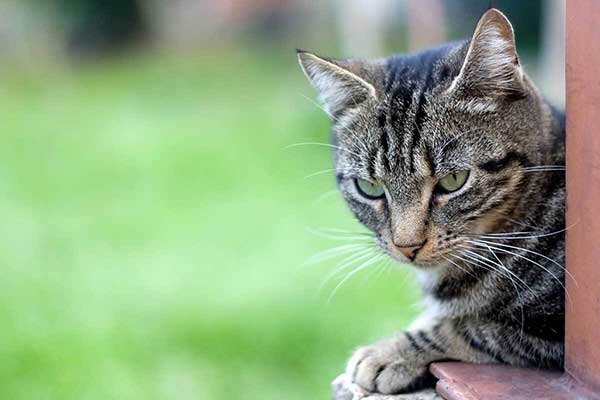 Knowing When It's Time To Say Goodbye
Not sure when the time is right? How do I know when my companion animal is really suffering? Our goal is to create the most peaceful experience for families facing companion animal end-of-life issues. We are happy to consult with you about your beloved pet and friend. There are several resources to help you with this difficult decision. Your family veterinarian is a valuable resource who can help you decide when your pet is nearing the end of life, but we are also only a phone call or email away. The information provided here is meant to guide you toward an informed discussion with your veterinarian and family members about your pet's quality of life.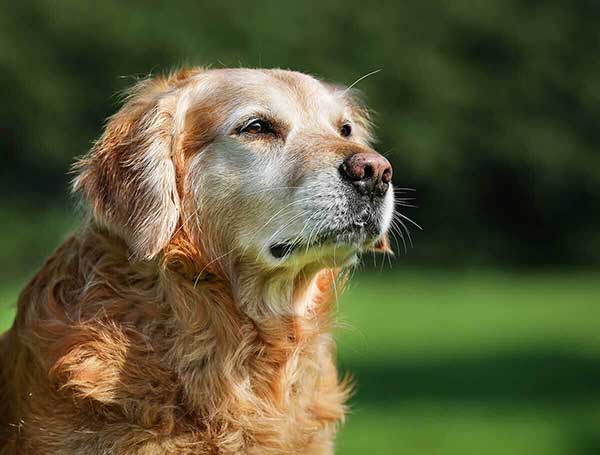 Aftercare Options
We know that you want to love and care for your pet even after they have passed, and we provide aftercare options to give you the choice on the one that works the best for you and your family. Learn more about cremation, burial, and other options on our Aftercare page.