Book Now
Fresno, Clovis and Surrounding Areas

California
To book an appointment with one of our vets, please answer the following questions to determine your home euthanasia veterinarian:
Our compassionate veterinarians strive to make your pets transition as peaceful and pain free as possible. We would like to give you an opportunity to find out more about the veterinarian who will be visiting your home. After booking your appointment, your veterinarian will reach out to you to answer any questions or concerns you may have.
We understand from personal experience how incredibly difficult this time can be. If you wish you to reach out to us with any concerns or questions you may have or to request a consult, please contact your veterinarian below.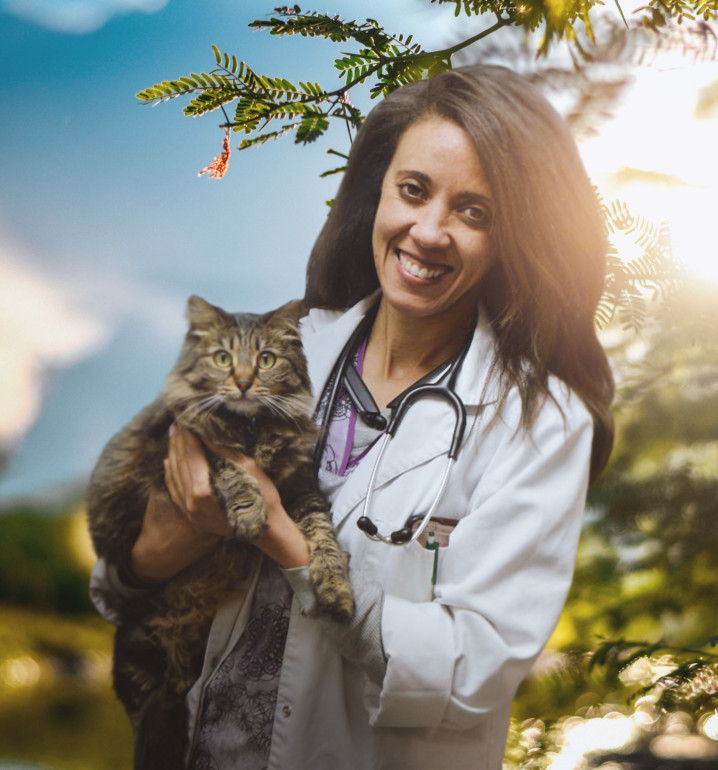 *If you cannot find a veterinarian in your area, we sincerely apologize and are working to add more home euthanasia providers who can provide this valuable service to our families. Please check out the In Home Pet Euthanasia Directory for a list of veterinarians who may offer this service in your area.
Our compassionate and caring doctors are ready to help you make difficult choices for your companion pets.