Contact Us to Help You Through This Difficult Time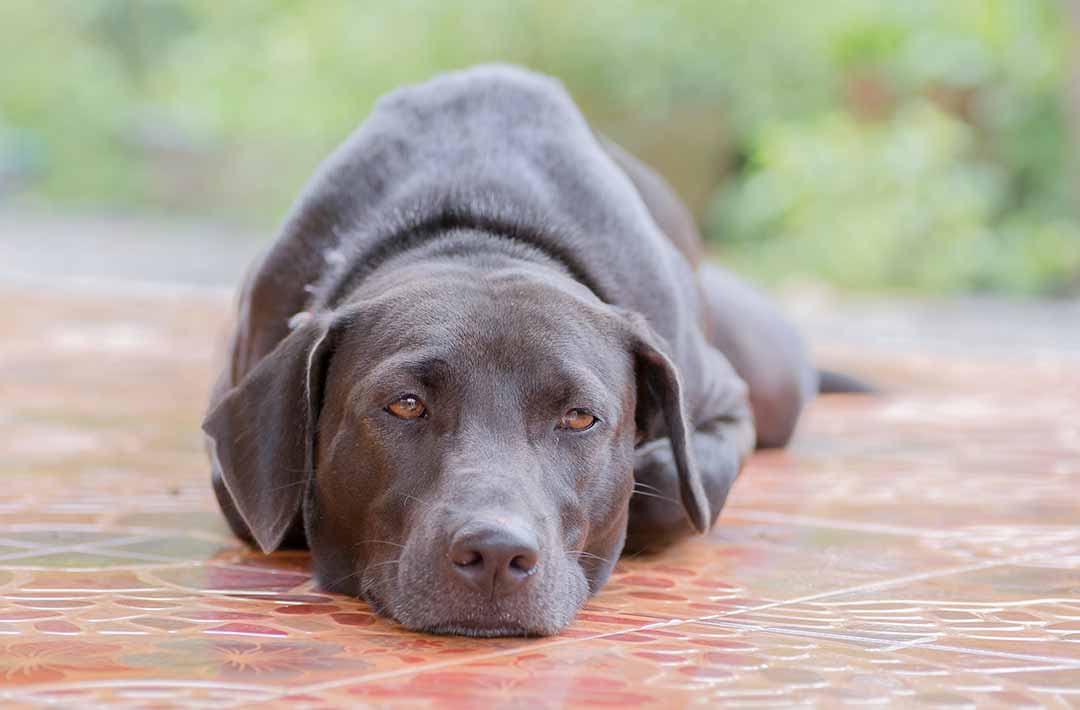 If you've made the difficult but compassionate decision to provide your pet with a calm, pain-free passing, you can schedule your time with a Peaceful Passing veterinarian who will travel to homes in the locations outlined here.
If you would like more information, please fill out this form to contact us. Please fill in all the information requested in and be sure to provide the best phone number at which you can be reached. You will be contacted by a Peaceful Passing veterinarian so that we can fully discuss your needs.