Contact Us to Help You Through This Difficult Time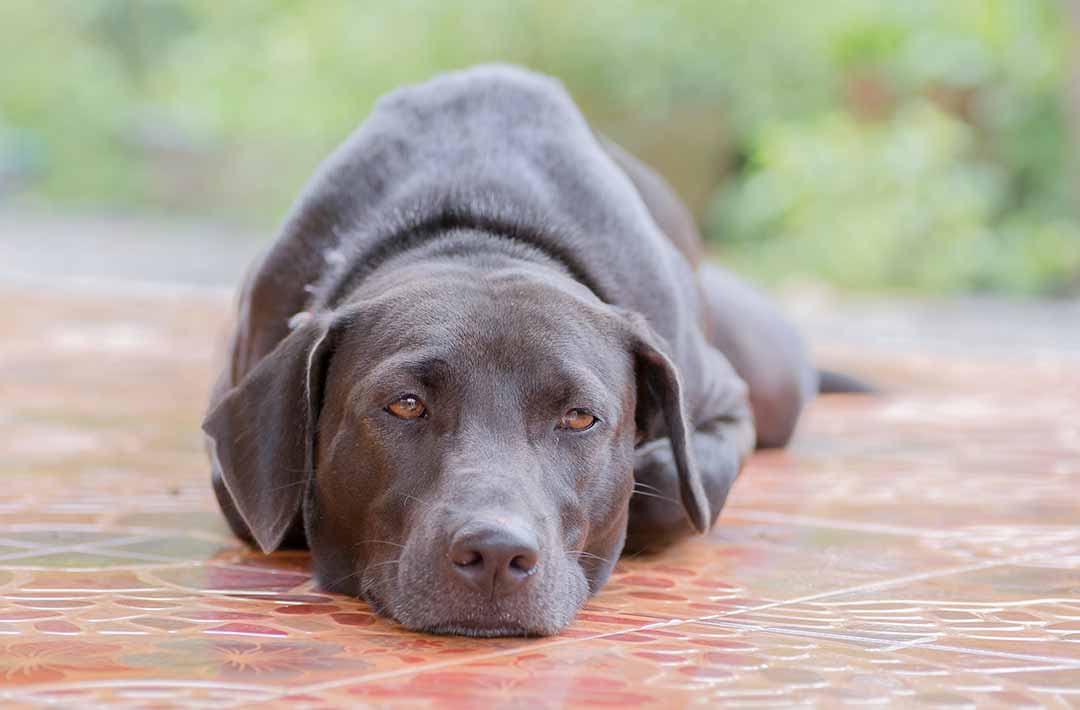 If you've made the difficult but compassionate decision to provide your pet with a calm, pain-free passing, you can schedule your time with a Peaceful Passing veterinarian who will travel to your home.
For non urgent, general questions, please complete the form below and one of our veterinarians will reach out to you. If you would like to book an appointment you can click here, or if you have more urgent questions or would like to know about pricing please see the buttons below or call us at (833) 263-2738.