At Peaceful Passing, we believe you should be able to decide every aspect of your pet's transition between life and death. We understand that choosing what to do with your pet's remains is an extremely personal decision, and we want to completely honor your wishes. Personal belief systems, cost, and local regulations can all affect your decision.
CREMATION
Private Cremation – This option ensures that your pet is cremated individually and the remains are respectfully returned to you in an urn. Once you have the ashes, you can decide if you want to bury them, scatter them, or keep them inside an urn or other keepsake. Our private cremation clients have the choice of traditional flame-based creation or water-based (Aquamation). We do have limited availability for aquamation, so please ask your Peaceful Passing veterinarian if this is available in your area.
Communal Cremation – We also offer communal cremation options for a lower price. With this option, your pet is cremated with others and the ashes are ceremoniously spread on the crematorium grounds or another location.
BURIAL
Private Burial – If your city/county regulations allow, you can choose to bury your pet on your personal property. Please check local regulations to see if this is legal in your area.
Cemetery Burial – Many areas have pet cemeteries where you can bury your pet and mark the grave so you can visit when you want to pay your respects. If you want to bury your pet in a cemetery, you must usually make arrangements ahead of the euthanasia procedure. Please let your Peaceful Passing veterinarian know if you plan for a cemetery burial so they can make the necessary arrangements.
---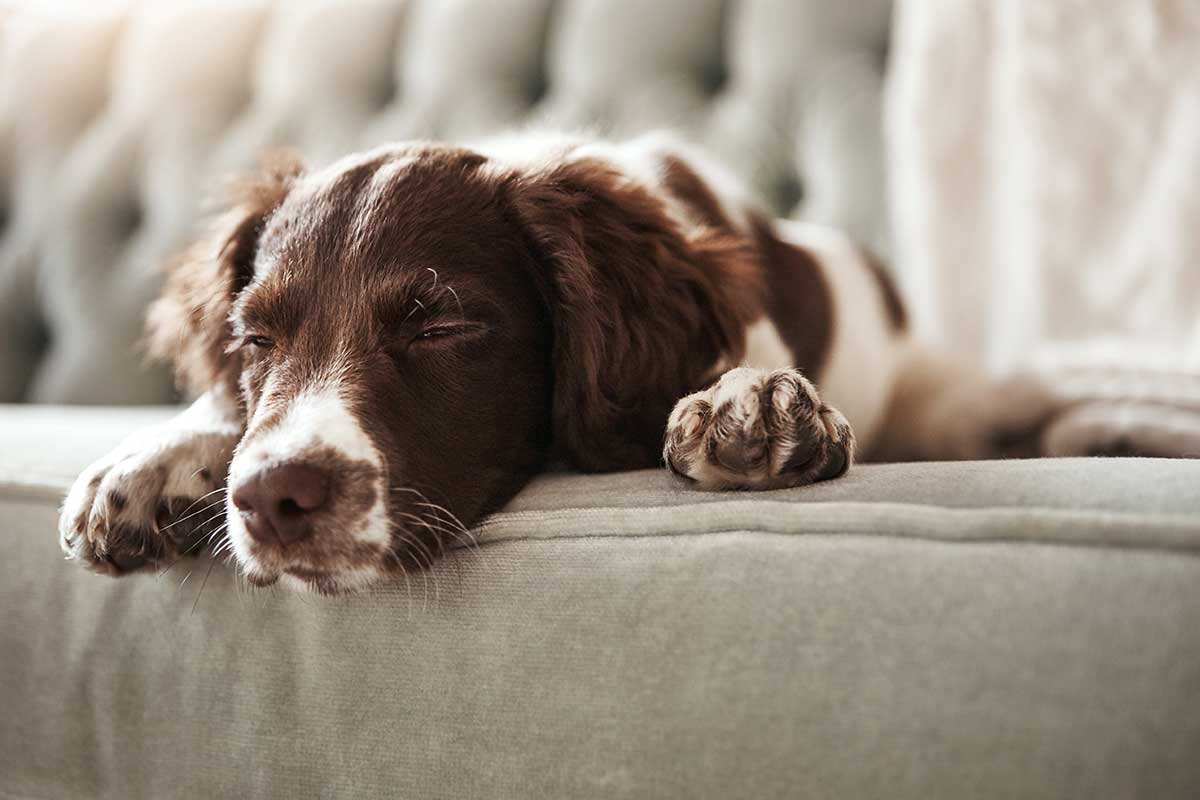 OTHER OPTIONS
Preservation – Some people choose to preserve a lifelike reconstruction of their pet. If you are interested in this option, we recommend contacting a taxidermist to determine the most ideal method of storing your pet's remains after passing. Please share this information with your Peaceful Passing veterinarian as soon as possible.
Donation – Some areas allow pet owners to donate their pet's remains for research or teaching purposes. This method provides invaluable learning opportunities for future veterinarians and pet nurses. If you are interested in this method, please contact a veterinary teaching hospital or university prior to euthanasia to determine the best means of transportation. They might have questions for your regular veterinarian about your pet's general health and diagnosis.