Vets In Oklahoma City, OK
Our pets are family and like beloved family members, deciding to make arrangements for them can be an incredibly difficult decision, but we hope that we can help ease some of the planning by providing you with all the information you need to help you and your family make the best decision for your faithful friend.
Below you will find pricing information, aftercare options, scheduling and appointment and payment options as well as learn a little about our compassionate and caring doctors who can also help you make this difficult decision.
Services and Pricing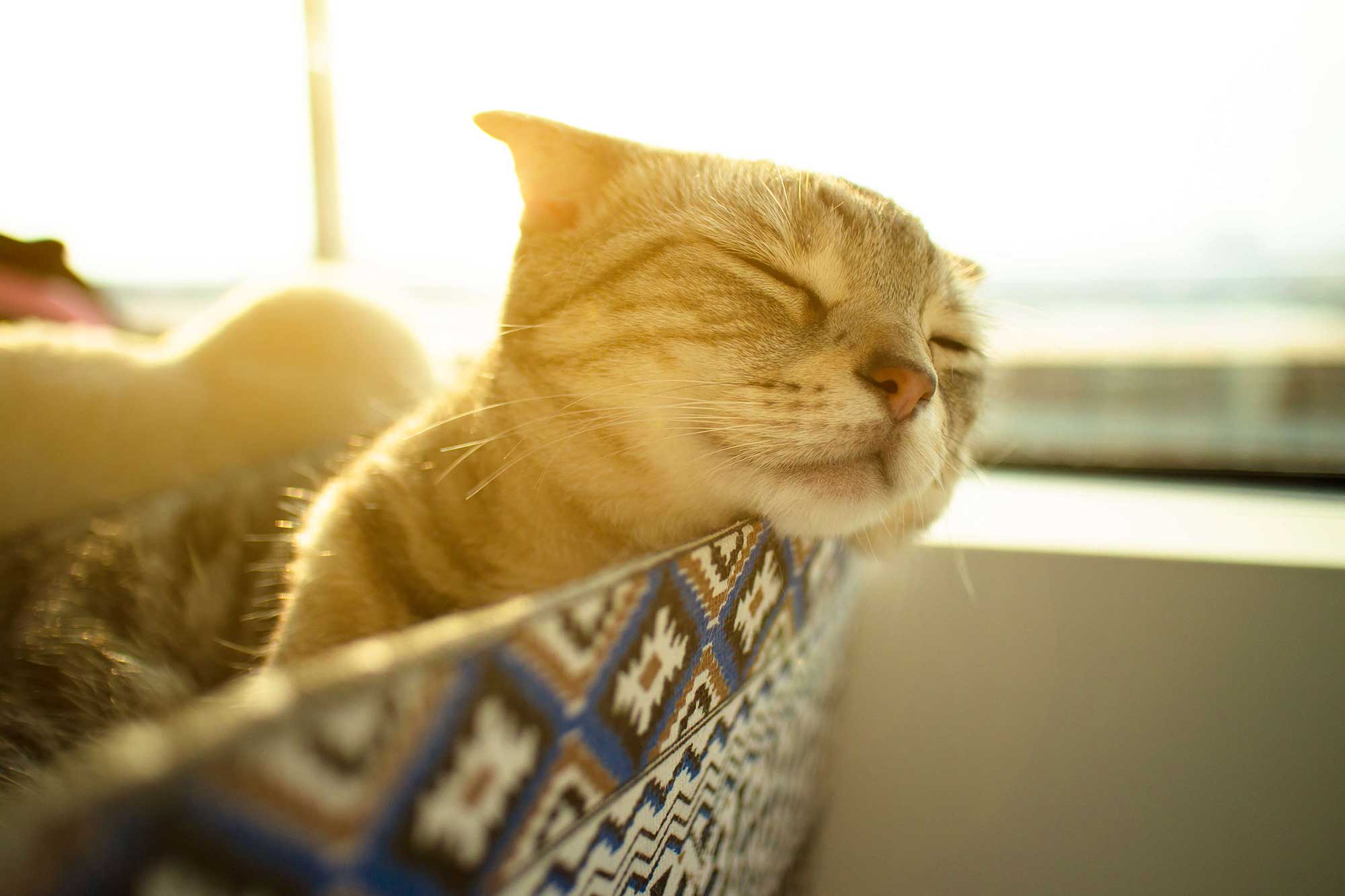 The Home Visit Euthanasia fee includes the following:
Sedation tailored to your pet's comfort level and condition
Euthanasia medication
All supplies to help your pet transition as peacefully as possible
Keepsake pawprint memorial (if desired)
Lock of fur (if desired)
Certificate of Death (if desired)
Courtesy notification to your veterinarian
*Please Note: Cremation fees are extra and depend on the type of cremation desired and the weight of the pet. Please refer to the Aftercare pricing below.
Aftercare Services & Pricing
Varies (see below)
If you choose to have your Peaceful Passing veterinarian handle your pet's cremation, we will coordinate this service through the Four Creeks Pet Crematorium and provide transportation for your pet's remains. The cost of cremation will simply be added to your Peaceful Passing appointment.
If you would like to know more information about options for aftercare, please click here.
PRIVATE CREMATION - Ashes Returned to You
0 - 49 pounds
$310
50 - 99 pounds
$340
100 - 150 pounds
$370
151- 200 pounds
$390
Choice of Urns


For those who elect private cremation only
Oklahoma: Communal Cremation or Care of Remains: Please reconfirm your pet's weight range
0 - 100 pounds
$125
100 - 200 pounds
$200

Communal cremation is cremation with other pets at the local crematorium.
Care of Remains is a dignified pet burial in the country on 600 acres of land among other pets.
Deceased Pet Pickup
DECEASED PET PICKUP FEES

One Price:
$175
If you are located outside our service area, please call to obtain an estimate for transportation of your pet.
*Please note, these transportation fees are in addition to cremation fees
Additional Fees
ADDITIONAL FEES

- May be incurred for the following reasons:

Extended Travel Fees:
$25-$100
Holidays (major):
$25-$50
All other travel areas at Dr's discretion:
$2.00/mile extra
Local Resources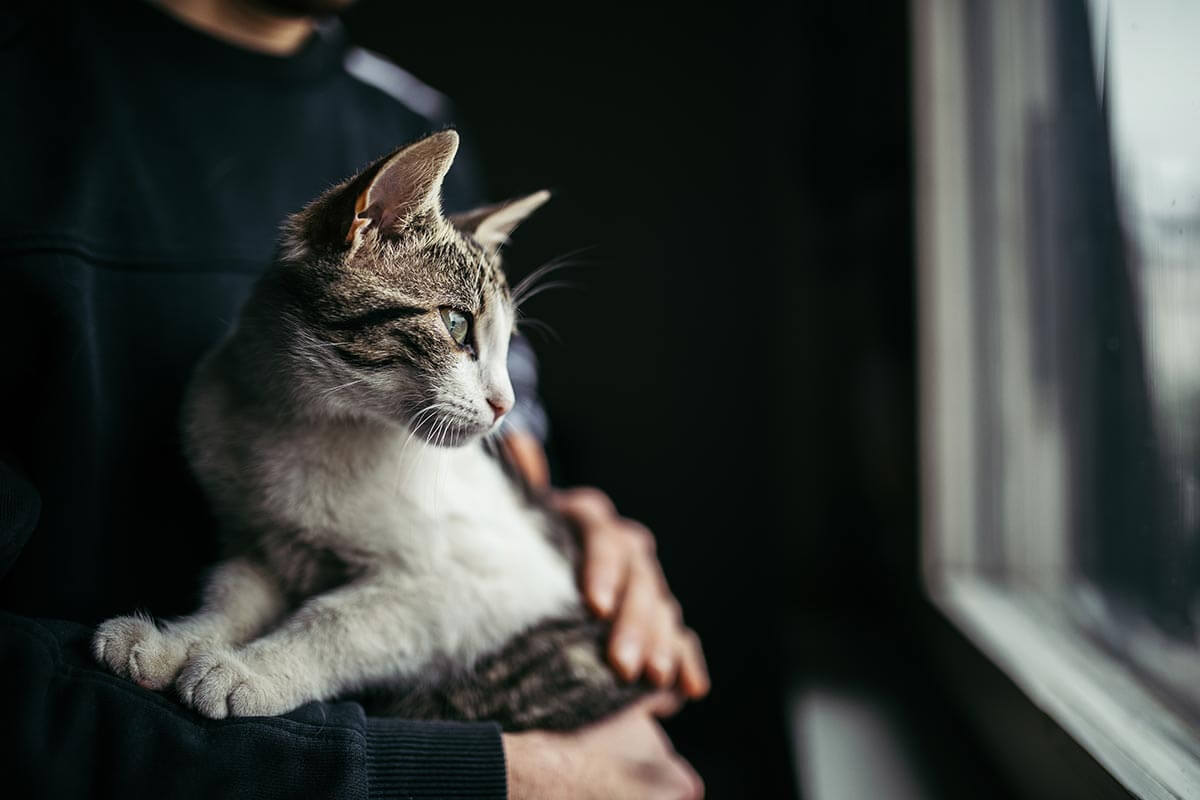 Local Area Pet Loss and Grief Support
The pain of loss can often feel overwhelming and trigger all sorts of painful and difficult emotions. While some people may not understand the depth of feeling you had for your pet, you should never feel guilty or ashamed about grieving for an animal friend. Here are a few resources that can help.
Below are some resources to help you or a loved one cope with the loss of a pet.
Websites
The Association for Pet Loss and Bereavement (APLB) - is a nonprofit association of concerned volunteers who are knowledgeable about the tender subject of pet death and dedicated to helping people during this very special kind of bereavement. The website contains an extensive list of resources related to pet loss.
Phone Lines
National Suicide Prevention Life Line: 800-273-8255
Grief counselor: toll free at 855-PET-LOSS (855-738-5677) – fee based
For more information and resources on pet loss and grief support please click here.
Payment Options
We accept:
All major credit cards
Personal Checks - We are sorry, but we no longer accept personal checks for payment
Scratchpay, a third party payment plan service
Most pet insurance accept Peaceful Passing services. Please let us know if you have any paperwork that needs to be completed.